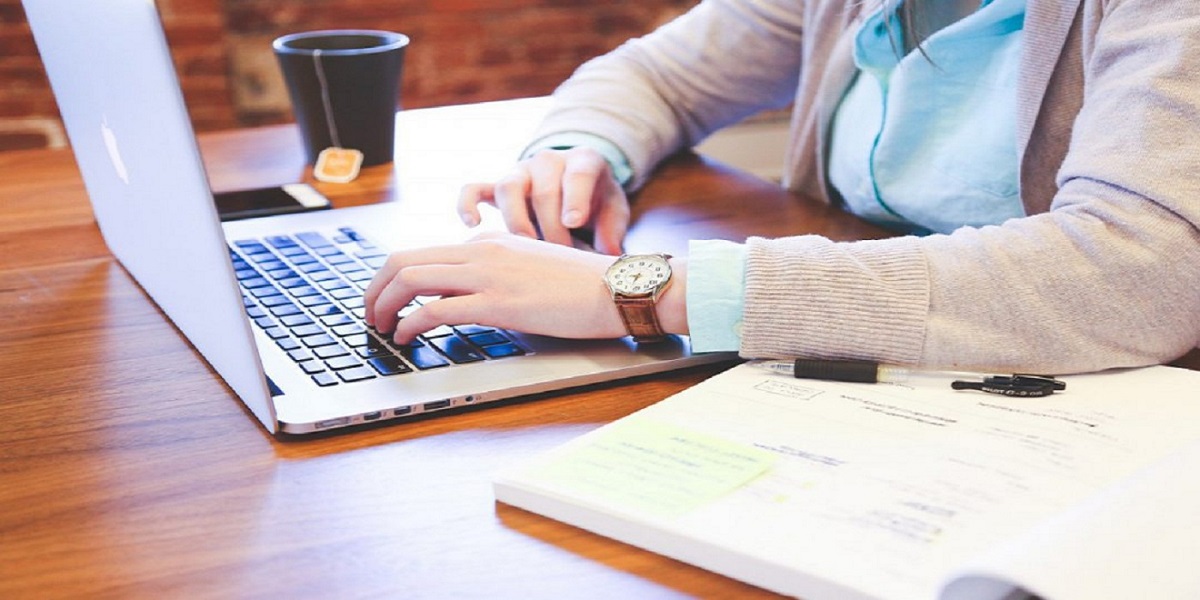 If you are a student working on an assignment, you must be well-aware of the significance of a bibliography for your research; doing it the right way will help to impress the teacher with your hard work and efforts. Teachers are particularly in the bibliography section as they want to see how m1uch you have focused on the research paper, and if you have been able to do it right. Thus, you must understand the significance of annotated bibliography and do it the right way to avoid any problem in your assignment and getting rejected just because it was not according to the given instructions.
Many students seek professional dissertation help UK or find apps when they are stuck and do not know what to do, but not everyone can pay the high fee they charge. Free online bibliography and citation tools are the right choice and have become a key part of the everyday learning process, especially for those on a tight budget. Over time, eLearning content developers are making extensive use of these platforms to avoid being accused of content that has been produced by someone else. However, costs keep on rising with the addition of fancy citation tools with lots of advanced features. Listed here are some of the best free and highly effective annotated bibliography tools that will help you get the job done without facing any trouble in the class.
BibMe:
This is one of the most functional free online bibliography and citation tools available on the internet. The best thing about this app is that it contains all the right features that eLearning content developers require to work on their papers, such as 4 citations including MLA, APA, Turabian, and Chicago style. There are a lot of sources such as journals, websites, books, and many other sources covering both digital and print format. It also helps students check their content for plagiarism against plenty of sources and present the best version to the teachers.
Read More: How to Turn Your Internship Into Best Job Achievement?
Citation Machine:
It is an easy to use free online bibliography and citation tools that help students reference their paper in all 4 major styles, namely APA, MLA, Chicago, and Turabian. There is a big library of additional citation styles for many different fields, too, and the students can gather knowledge and a guide on how to cite in the right style.
Citavi:
It is a multipurpose, free tool that helps students in the annotated bibliography. It also enables them to learn the right way to cite content and organize it for presentation. In addition to it, it is also a reference manager and task management platform that provides students a chance to work most efficiently on their papers. Students can import sources, reference them the right way and export them, manage content, and assign tasks in the team, which helps them do much more than creating works cited pages. Students can also choose how to add references in the paper, either automatically or manually or using a bar code scanner or PDF referencing. What makes this tool stand out from others is its feature that allows students to organize knowledge; they can use a keyword and hierarchical category system to add their ideas to the platform.
Citefast:
It might seem to be an easy to use tool with a simple interface, yet this platform has all the major functions that make it one of the most sought after online bibliography tool. With APA, MLA, and Chicago to cover all your basic reference needs, as well as an in-text citation generator and a huge variety of sources, including webpages, books, journals, newspapers, and videos, you do not have to worry when composing the bibliography page. Students can also go through the style tips when working on their paper to know how to do things the right way and succeed in their efforts.
Read More: 5 Checkpoints to Consider Before You Buy Dissertation Online
Citelighter:
It is an award-winning multi-purpose free online bibliography ad citation tool that also helps students become efficient writers with its various support features. With its automatic bibliography and writing templates, students can get more time for working on their assignments without worrying about the references. Its highly efficient writing template variety allows students to organize their thoughts in a much better way. Coming up with a bibliography section that contains all the details regarding the works cited is no easy task for students; they often face a lot of confusion on how to do it right. With the top tools, students can use the most efficient features and complete their assignments the best way without denting their pockets.